9 tags
12 tags
So, what happens when you're a student at a... →
shortformblog: Great piece by The Washington Post on Gallaudet University's evolving culture, which includes students who didn't grow up in schools for the deaf (but instead, public schools) as well as hearing students being taught instruction in sign language. This is a big evolution for the school, which as recently as five years ago heavily protested the appointment of a school president who...
8 tags
The End: A Deaf Culture Film
The End Director: Ted Evans Starting in the 1980's, drama 'The End' follows 4 Deaf children over 60 years. After the introduction of a treatment aimed at eradicating deafness, the very survival of Deaf language and culture is at stake. Featuring stunning visual effects and an ensemble cast, 'The End' is a thought-provoking alternative vision of the future.  ...
7 tags
Watch
8 tags
9 tags
Among Twists in Budget Woes, Tensions Over... →
8 tags
You've Heard Wrong, I'm Deaf-initely Normal
ewitty: You've Heard Wrong, I'm Deaf-initely Normal  by Erik W. Second Prize – Creative Non-Fiction Calliope Best in Publication 2008 "Can your parents have sex?" "Can your parents ride bicycles?" "So, like, your parents can read braille?" Anybody reading these questions would be compelled to imagine my parents with some kind of affliction of the legs, aliment of the eyes, or...
7 tags
Henrietta's 'Deaf Girl' publishes her first book →
"When Henrietta resident Amy Sargent lost her hearing in her late 20s, she had little assistance for what she would be facing. She spent well over five years getting acclimated to being a "deafie" and has lived as one for 15 years…"
9 tags
Mississippi College's first doctoral graduate is a... →
9 tags
6 tags
11 tags
9 tags
7 tags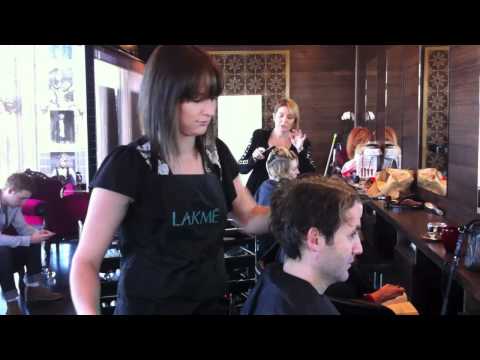 8 tags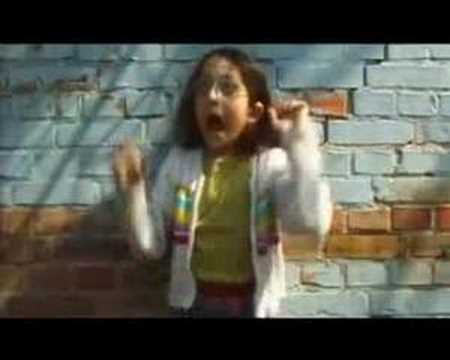 13 tags
7 tags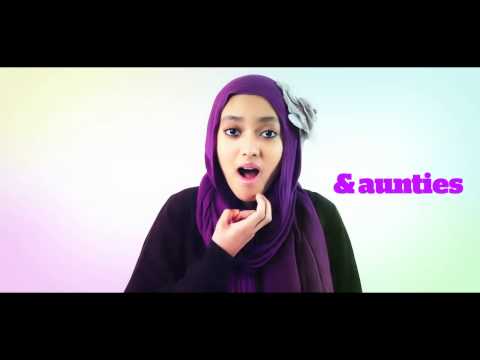 9 tags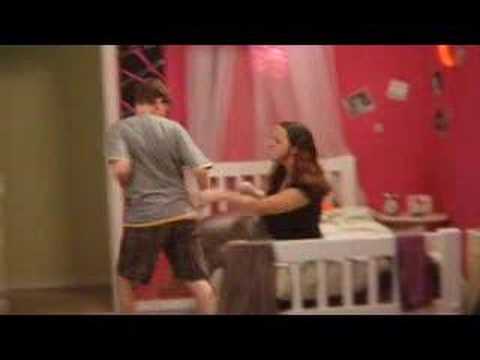 10 tags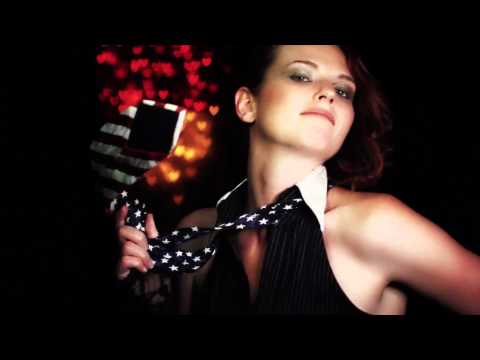 5 tags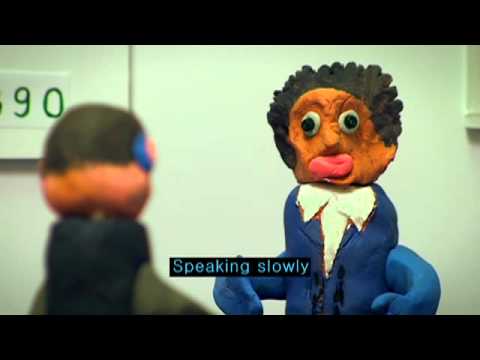 4 tags
Watch
ewitty: Live the Culture "Live the Culture" is a short film using visual rhyming (with the suffix 'ation' which represents action and process) to best portray the essence of our culture, our sign language, and our way of being in an ongoing motion of life.  I thought this was brilliantly done.
6 tags
Many Tribes: 24: Deaf Education and Interpreters:... →
eleonorafrog13: Interpreted Education.   Frustrating, but at the same time wonderful to read words that seem to be straight from my heart!
7 tags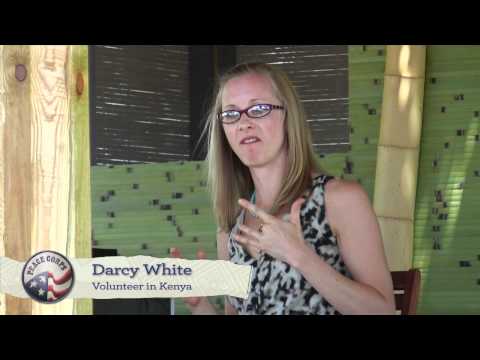 6 tags
"Deaf people can do anything except hear"
– Irving King Jordan, President of Gallaudet University (1988-2006)
5 tags
ABC Family - Switched at Birth - Photo Gallery -... →
tlchristina: This cast is just so beautiful. I love the show too!
7 tags
5 tags
Hear nothing, see everything: 15 Tips to... →
thesedeafeyes: 15 tips on what it means to interact with a Deaf/deaf person: (please note: This is semi-specific to people who sign, but not entirely. I think it is pretty general unless otherwise specified. Also, some of it may seem really focused on the DON'T, but there's some good things thrown in, too!)
9 tags
Watch
Switched at Birth Webisode 4: Scenes With Signing
9 tags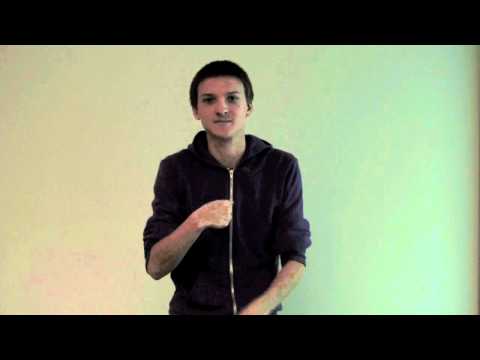 8 tags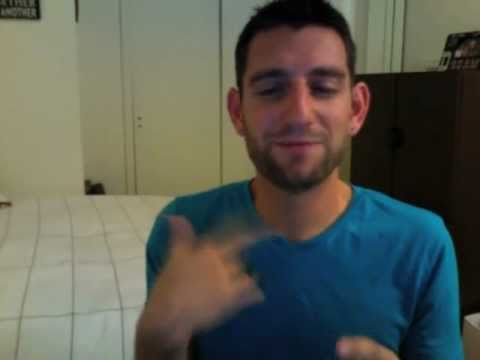 7 tags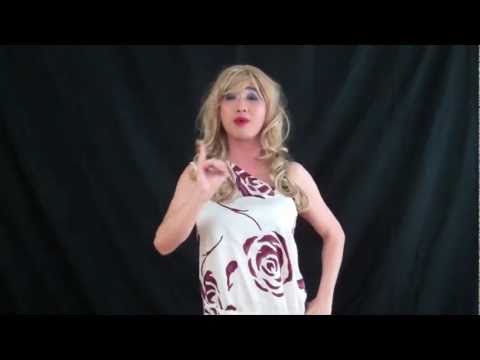 http://www.wcjb.com/news/9811/signing-author-signs-... →
-spacemonkeymafia: Two chapters away from finishing "Here comes Julie Jack," a deaf classroom at Norton Elementary School in Gainesville got a visit from the person who wrote it. "The cool thing is making a connection with the kids… its great to really meet the real deaf kids," said Ann Lezotte, author of the book. Lezotte is an Alachua County librarian, and she's also deaf. "I think...
10 tags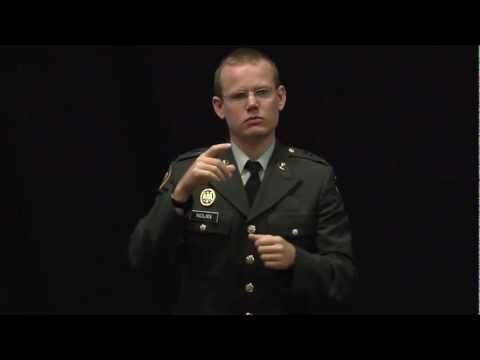 6 tags
Watch
Switched at Birth Webisode 2: Casting *I apologize for the lack of captions* 
4 tags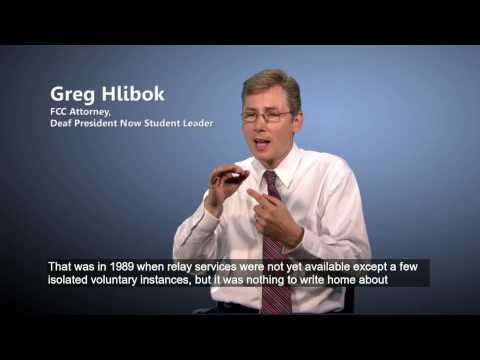 5 tags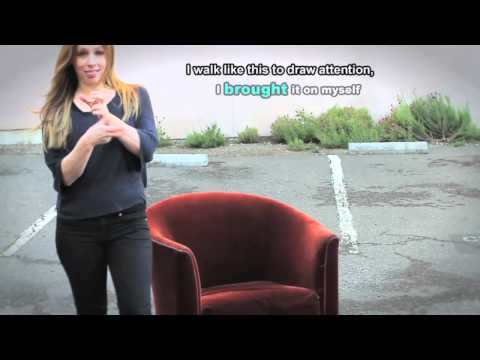 Hey Followers!
Just want to let everyone know that the Ask Box and Submissions are now open! So if you have any questions or any Deaf-related things you want to get out there, feel free to send them this way! Thanks! 
9 tags
Lesbian couple's deaf designer baby causes... →
This is old news (2002), but it's interesting to see how deafness is viewed in Asia and gives a. Any opinions? What would you do as a Deaf person? If you're hearing, what would you do as a hearing person who is a part of the Deaf community? And what about refusing hearing aids? I'm interested in what you all have to say!
5 tags
What is hearing with a CI like? →
Two examples of how people with cochlear implants hear…extremely interesting…I never would have thought it would sound THAT mechanic. It really makes you think about the so-called "miracle" CIs are chalked up to be by people in the hearing world…
6 tags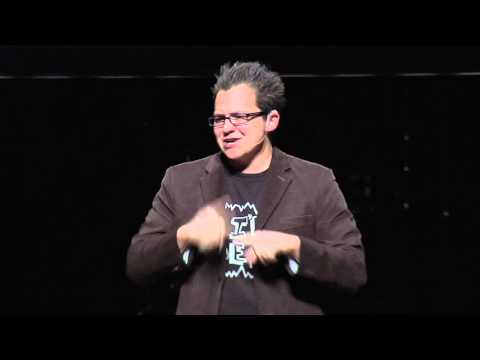 6 tags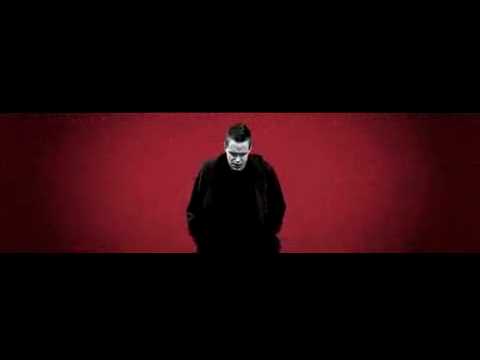 5 tags
7 tags
Watch
Celebrity Apprentice Ep 411 Bonus Scene: Getting Jack to Weigh In
7 tags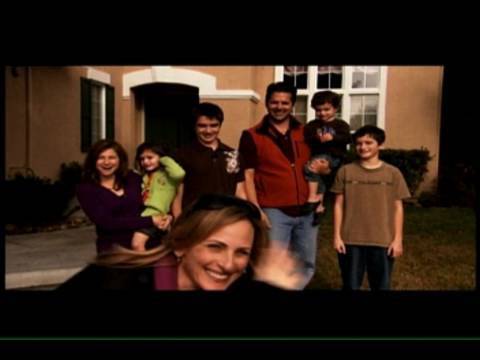 4 tags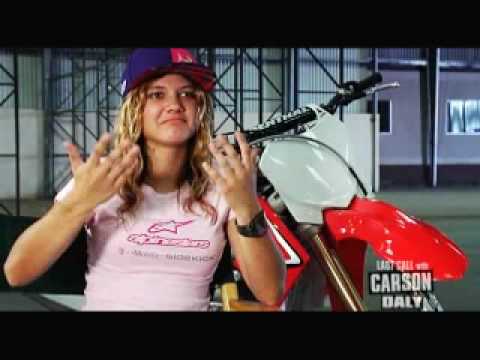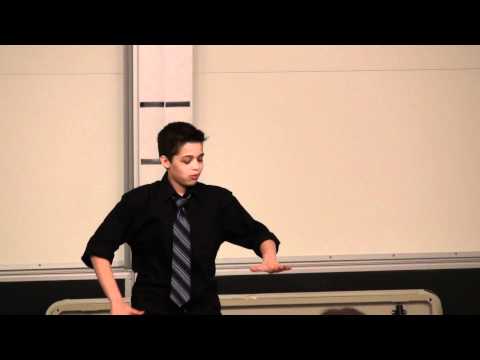 7 tags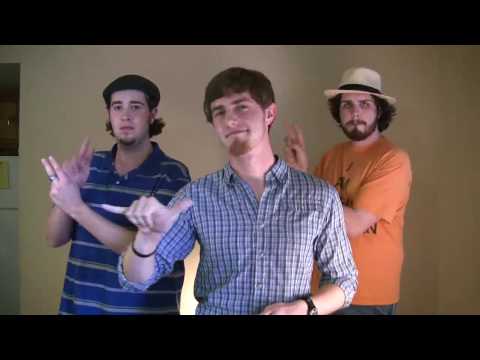 4 tags
Sean Forbes is doing things his own way! →
SEAN FORBES IS DOING THINGS HIS OWN WAY! Added Apr 26, 2011, Under: All "I'd rather not hear, Rather not listen, I'm the perfect imperfection, Never restricted" -Sean Forbes Sean Forbes is one of kind. He is a ground breaking entertainer with a mission, he is breaking barriers, and inspiring the world that you can do anything as long as you believe in yourself! He is a musician, plays a ...